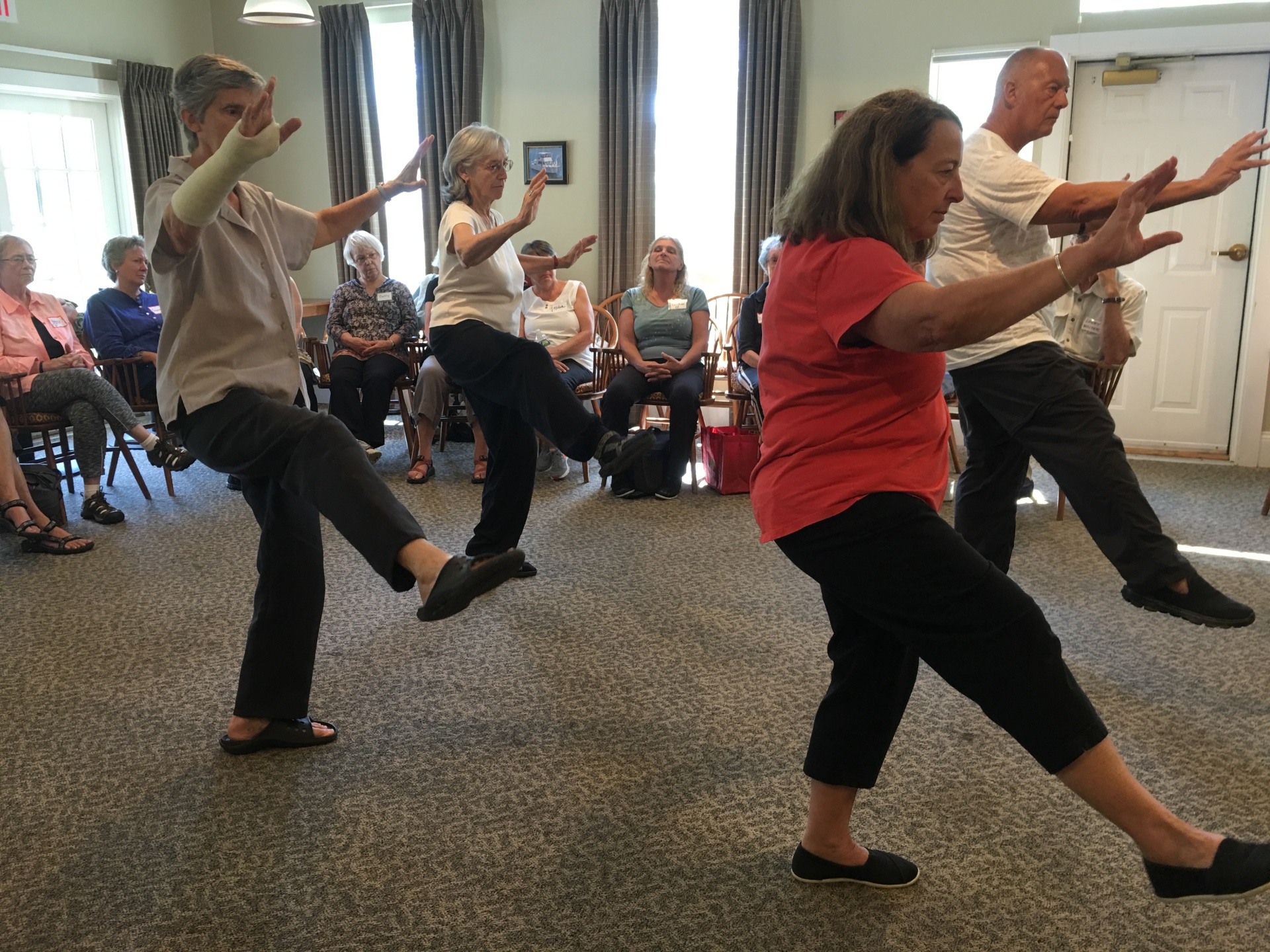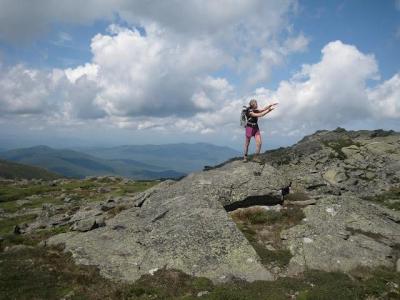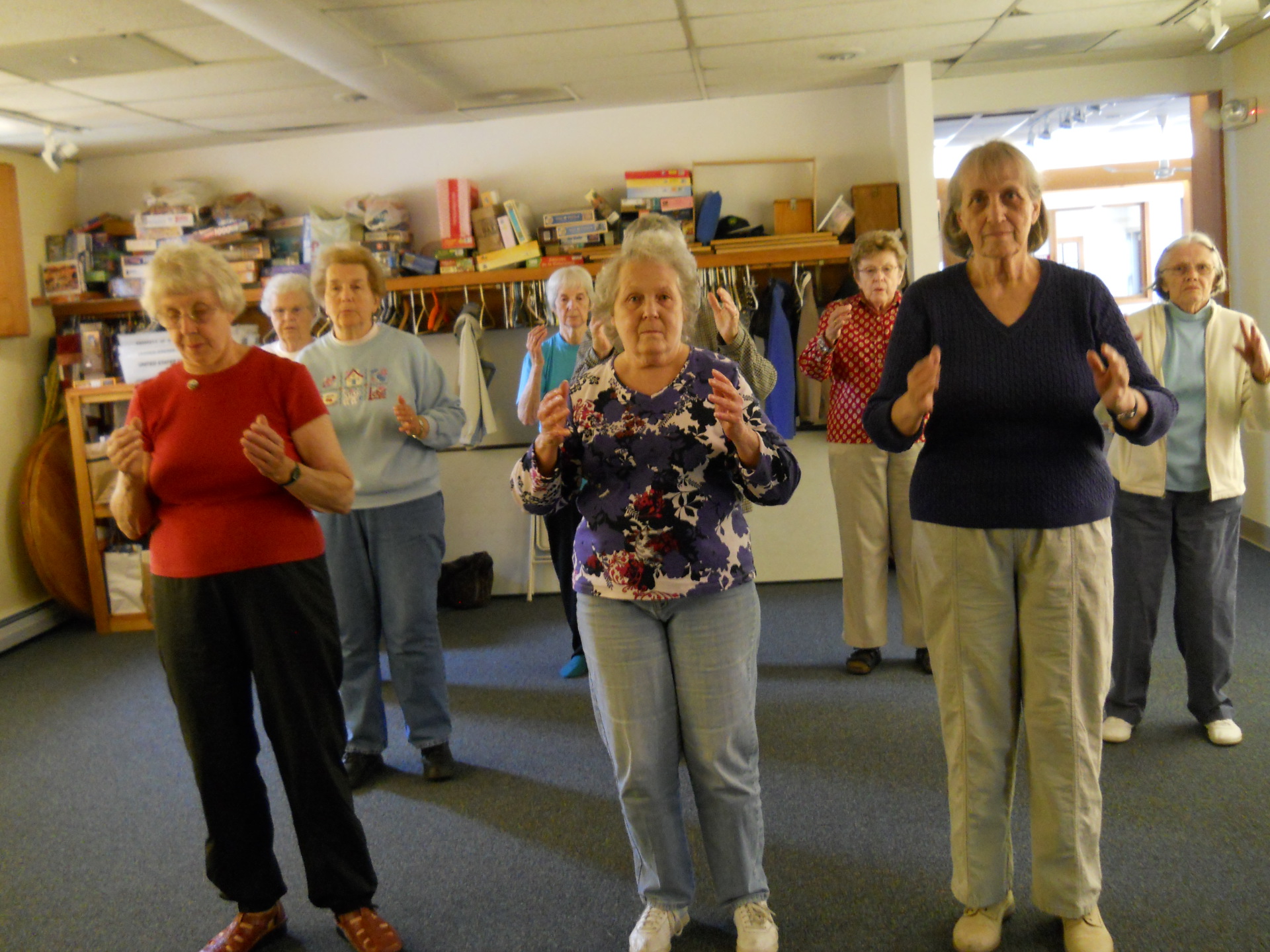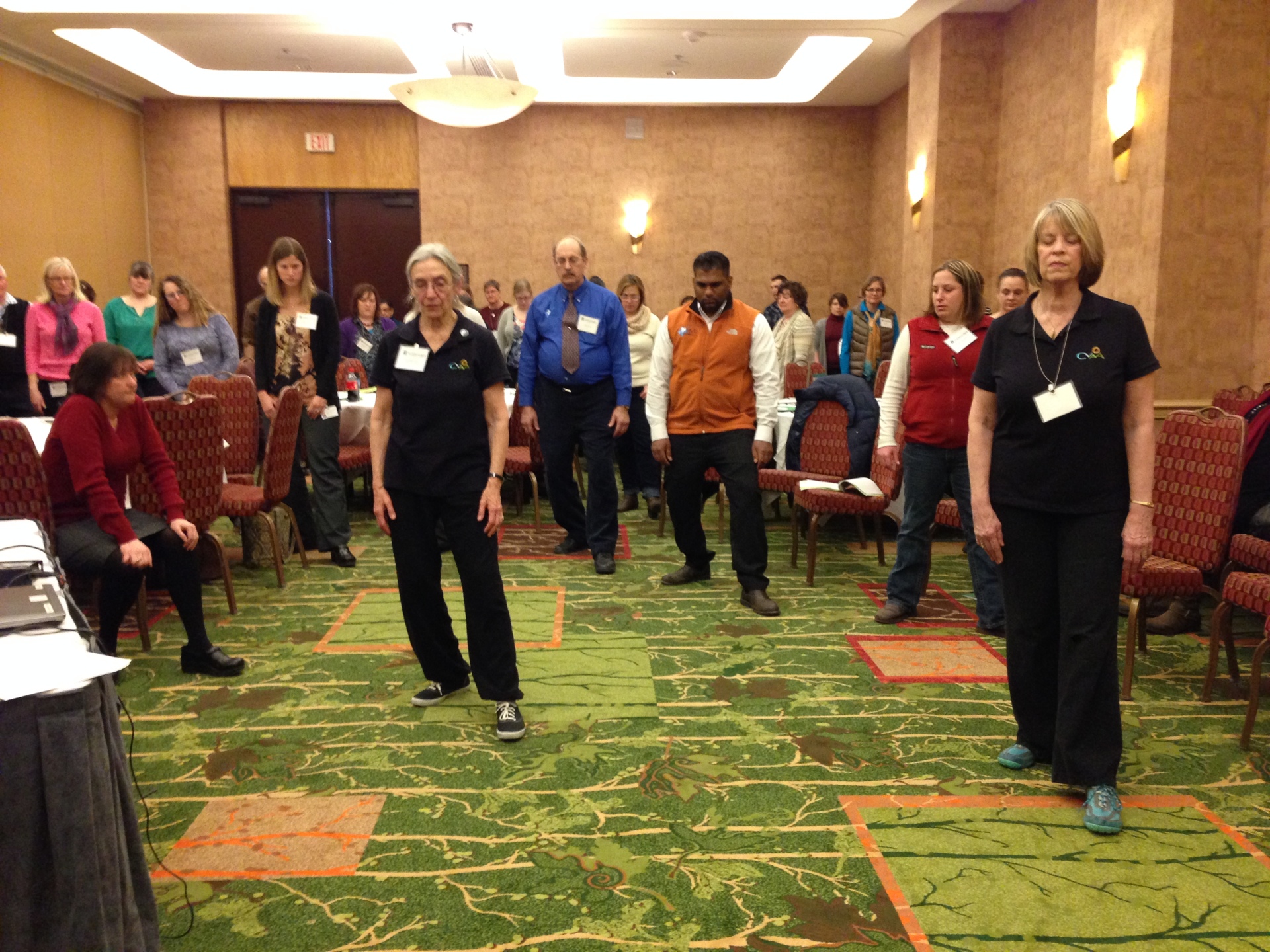 Yang 24 Forms--Yang styles are very popular and this short version has lovely flow. Moves are more expansive than in Sun style.  We hope soon to have more of our Certified Instructors teaching Yang 24 Forms, with a certification workshop planned for Summer 2018.
Fall Prevention Tai chi (also known as Introduction to Sun style Tai Chi OR as Tai Chi--Beginners) is based on Sun 73 Forms but is shorter and easy to learn. The perfect place to start your Tai Chi journey!

Sun 73 Forms--We recommend this gentle but forceful form for those who have been learning and practicing introductory and intermediate level tai chi with our instructors for over a year or more...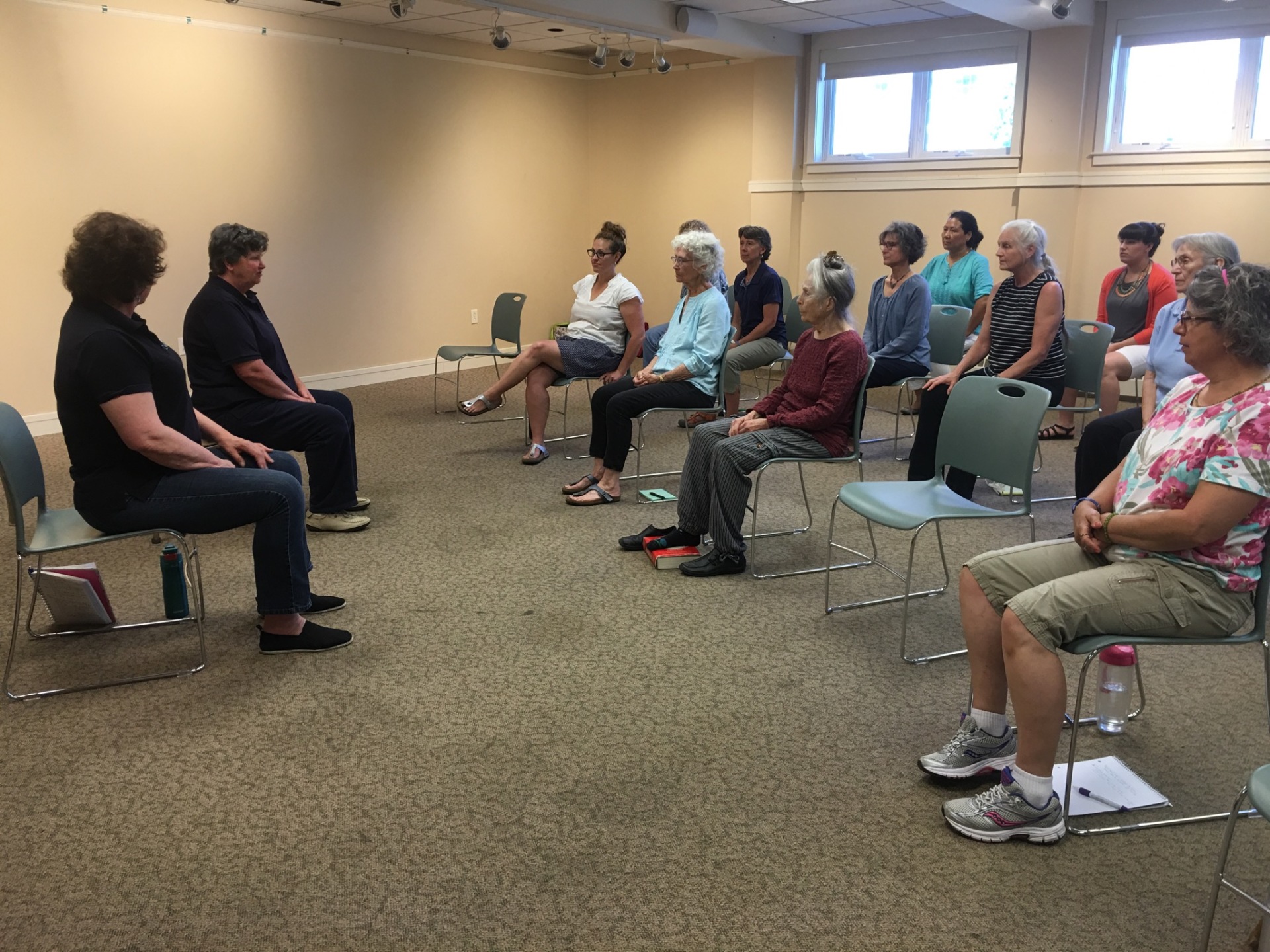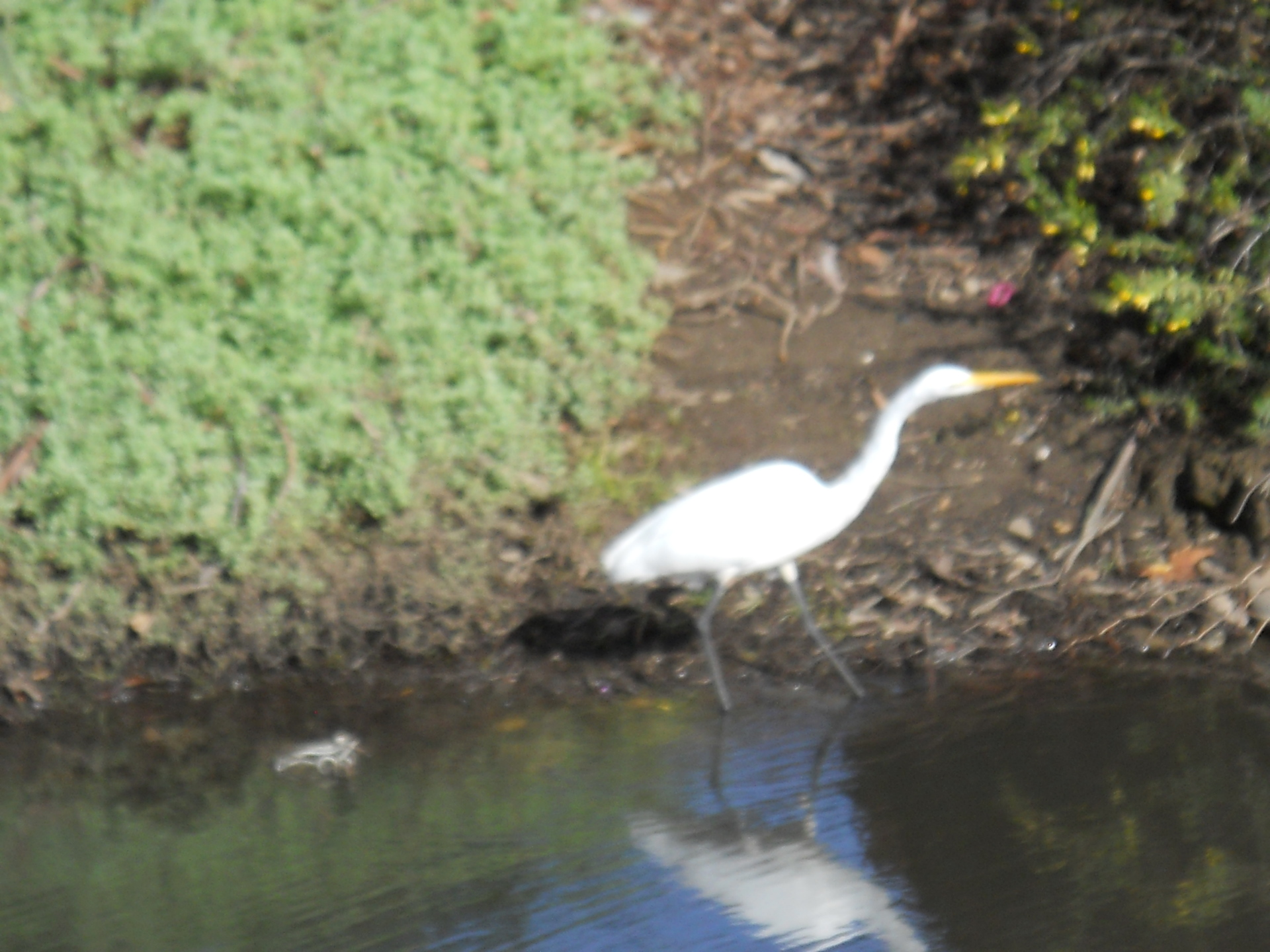 ​
​
All Tai Chi Vermont instructors receive periodic certification trainings and skill builder workshops. They are trained to be safe and effective teachers.

Some of our instructors have backgrounds in other forms of tai chi or martial arts, qigong or other movement forms, and may teach other forms as well.
We don't offer certification in the seated form, but encourage all our instructors to use it and we do hold occasional "Skillbuilder" workshops to help instructors learn how to best use the seated format.
Hwa Yu is one of the oldest Tai Chi styles. This form is the specialty of our Authorized Trainer, Ellie Hayes, who teaches in Montpelier.